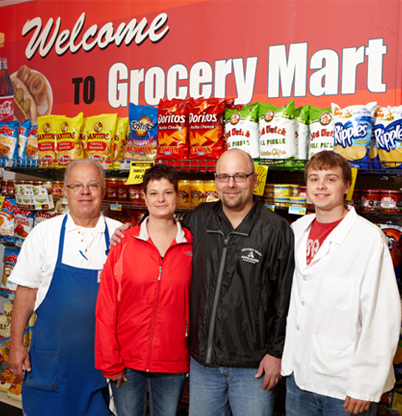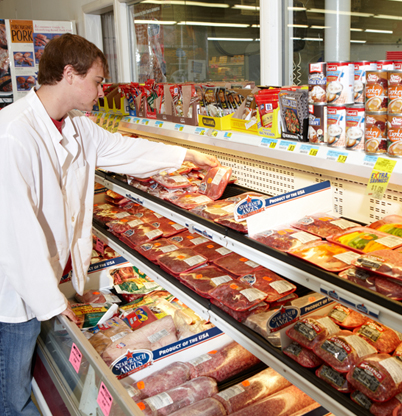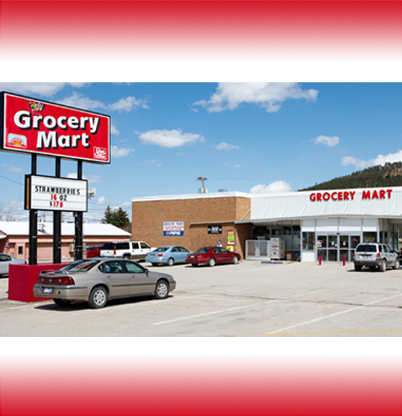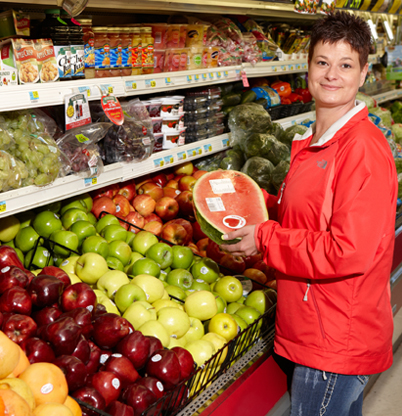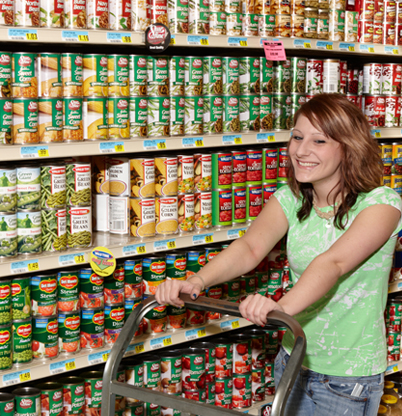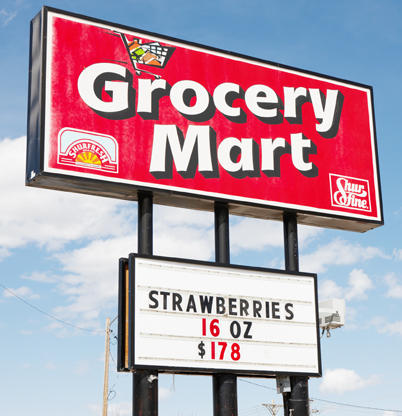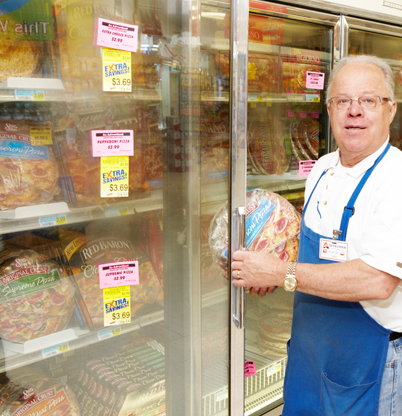 Grocery Mart Friendly Faces
Here at Grocery Mart, our goal is to make you satisfied that you are receiving the best produce & service that there is to offer.
Grocery Mart Savory Meats
Smell the savory goodness. We have all the cuts of meat you need to start your grilling season off right.
The Grocery Mart Experience
We offer premium services and products to help give you the best shopping experience around.
Fresh, Crisp Produce
Spring says freshness. We have a wide variety of the freshest produce around. Stop by to taste today!
Our Brands Save You Money
We carry a wide assortment of quality, private label brands. Get the quality you love at the price you want.
Everything You Need
Here at Grocery Mart, you will find everything you need to give your family the fresh, flavorful meals they deserve!
Frozen Favorites
In a hurry but need something for dinner? Stop by our frozen aisle - we have the perfect solution.